When it comes to the exterior of your Manhattan, Kansas home, you may overlook your driveway's appearance. But a dirty and stained driveway diminishes the look of even the most beautiful house. Our professional driveway cleaning services can remove dirt, grime, and stains from your driveway's surface and quickly revive your home's curb appeal.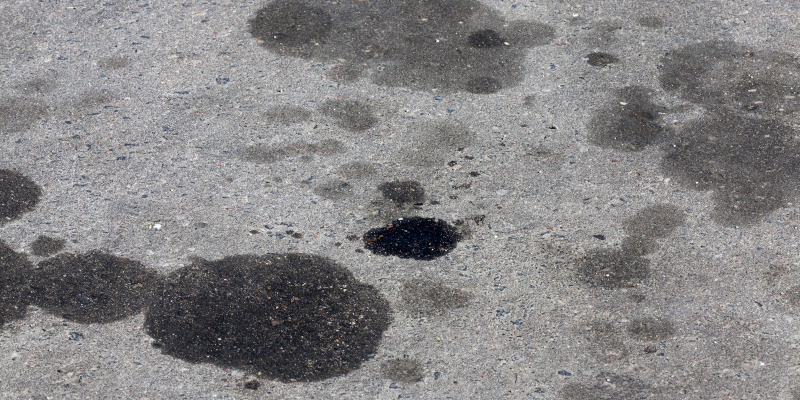 Remove Stubborn Stains, Mold, and Algae
Oil and grease stains from cars can be particularly stubborn to remove. Over time, these stains build up and make your driveway look old. Professional driveway cleaning can remove even the most stubborn stains, leaving your driveway looking like new. The humid summers and winter snow provide excess moisture on your driveway that mold, and algae need to thrive. At O & S Cleaning Solutions, we have the equipment and training to remove stubborn stains and slippery algae from your driveway.
Save Time and Hire a Professional
You could attempt driveway cleaning yourself, but do you want to spend your time scrubbing stains? We know which techniques and cleaning solutions can remove rust stains or grime from your driveway. Regular driveway cleaning keeps it looking good, and if you sell your home, a clean driveway appeals to potential homebuyers. It can create an inviting atmosphere that makes people feel at home.
Whether you're looking to sell your home or want to enjoy it more yourself, professional driveway cleaning is a simple and effective way to improve the appearance of your property. Call us to learn more about our driveway cleaning or other services.