We offer exceptional commercial pressure washing, residential exterior cleaning, and other services.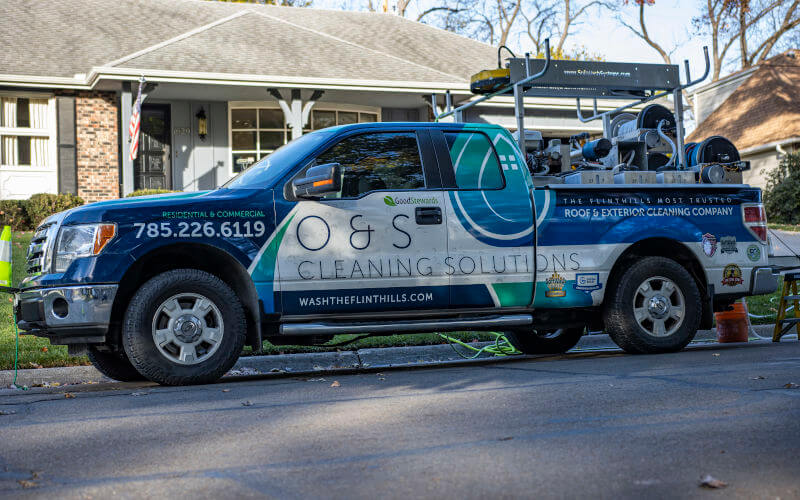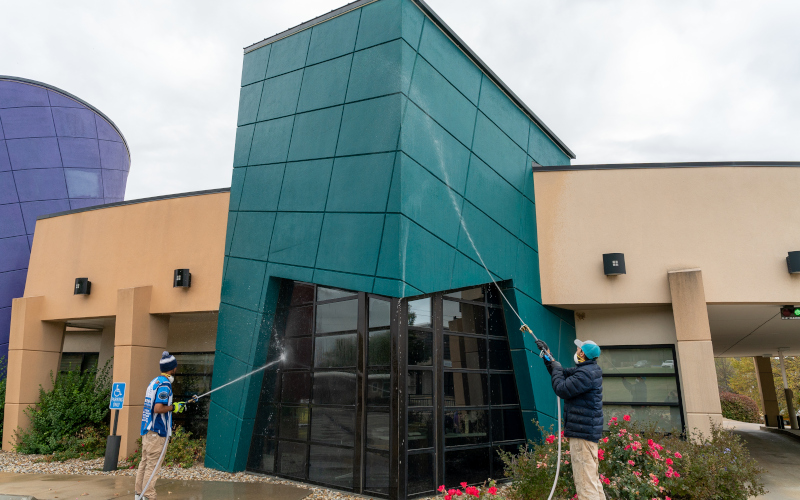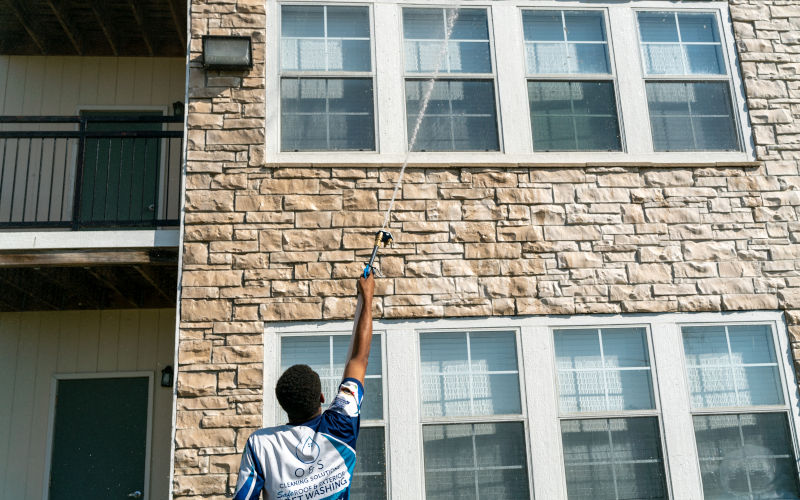 Welcome to O & S Cleaning Solutions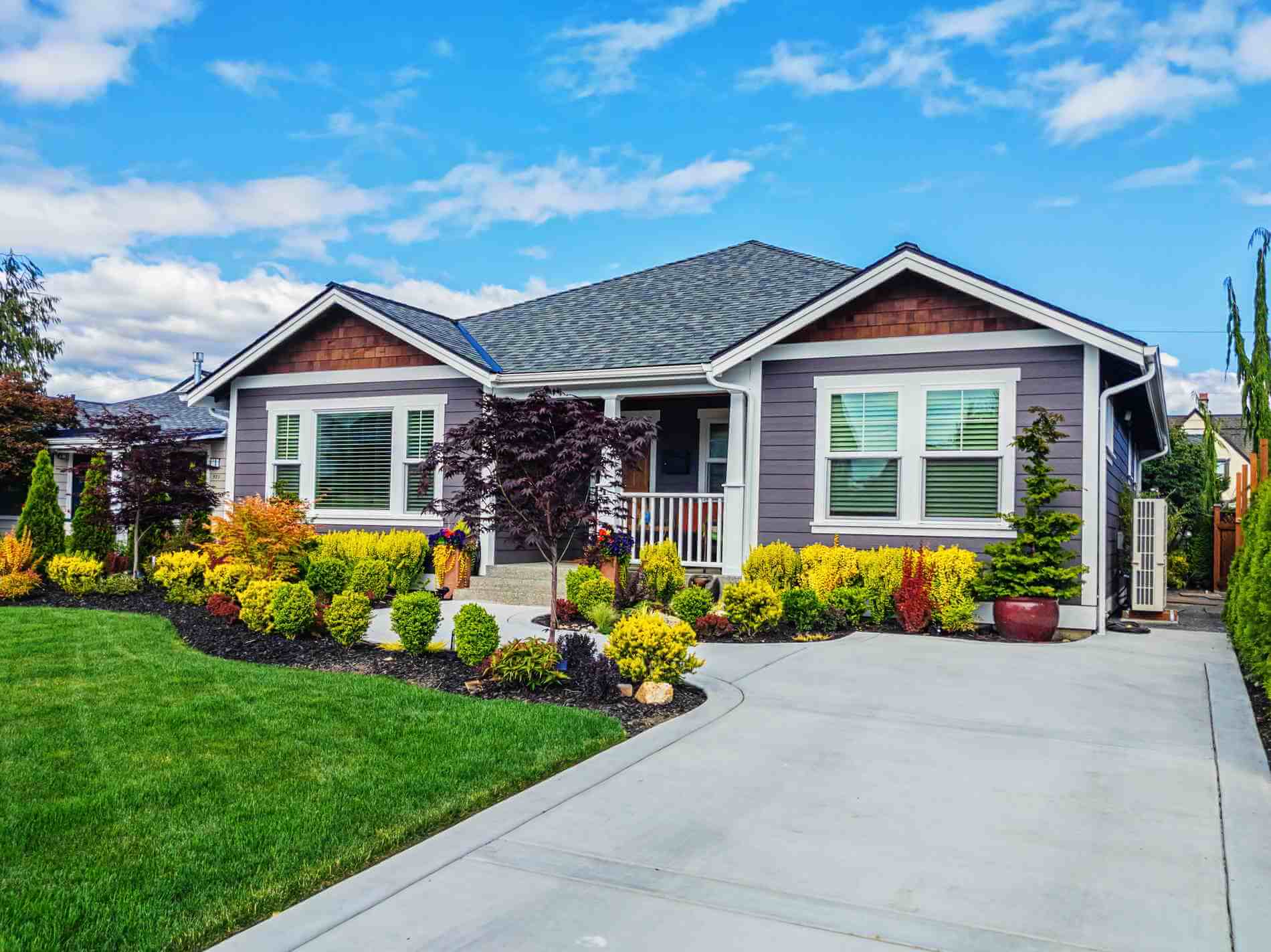 At O & S Cleaning Solutions, we offer both residential and commercial exterior cleaning services around the Manhattan, Kansas area so that you can keep your home or business looking its best.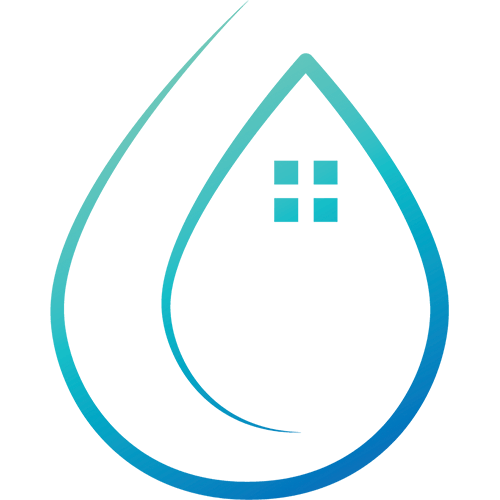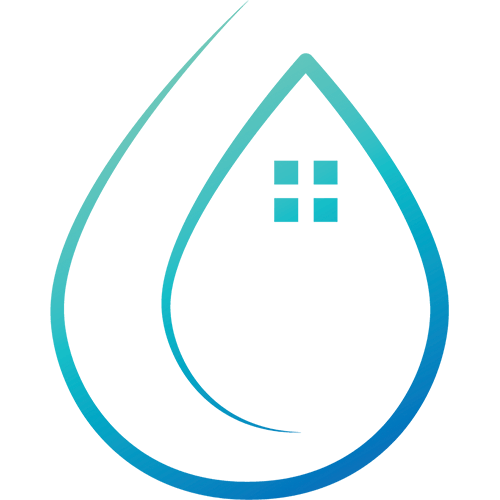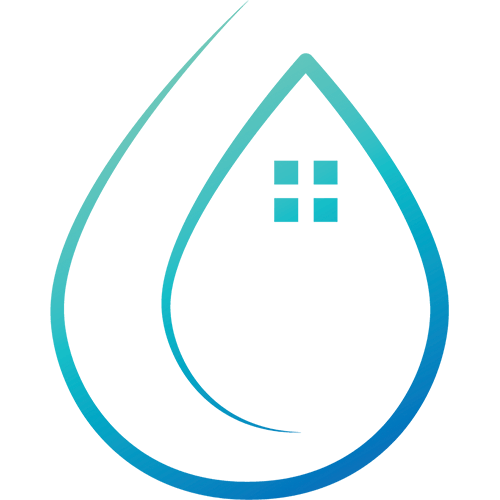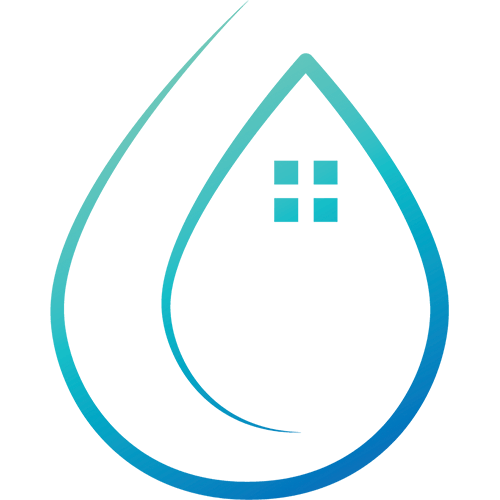 Exceptional Customer Service
Our residential cleaning services include exterior house washing, driveway cleaning, window cleaning, concrete washing, roof pressure washing, gutter cleaning, and rust removal services. Our commercial services include many of these same cleaning services, but on a larger scale. However, in addition, we offer commercial sanitization & cleaning, including office sanitization, commercial pressure washing, pool sanitization, playground sanitization, and professional window cleaning.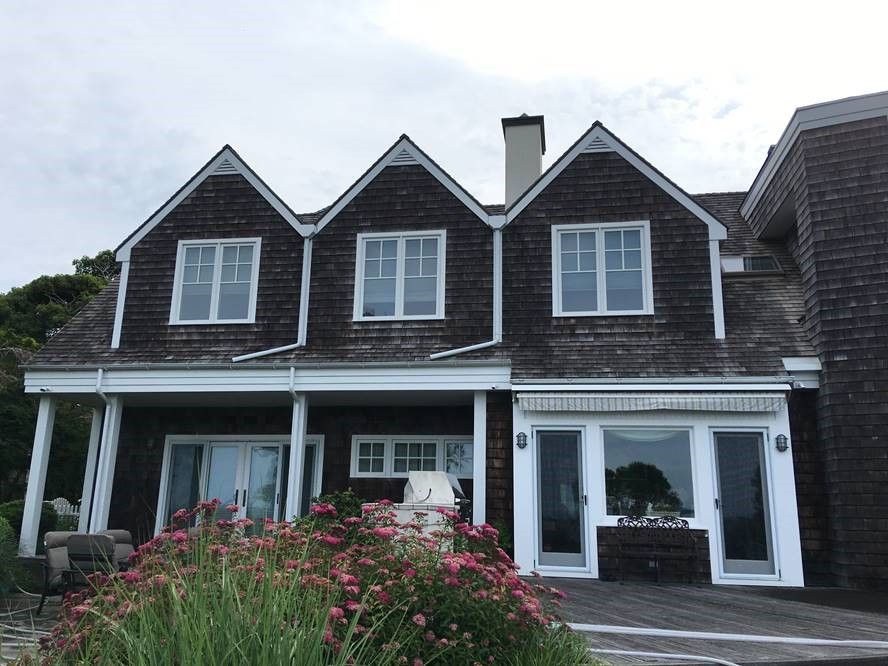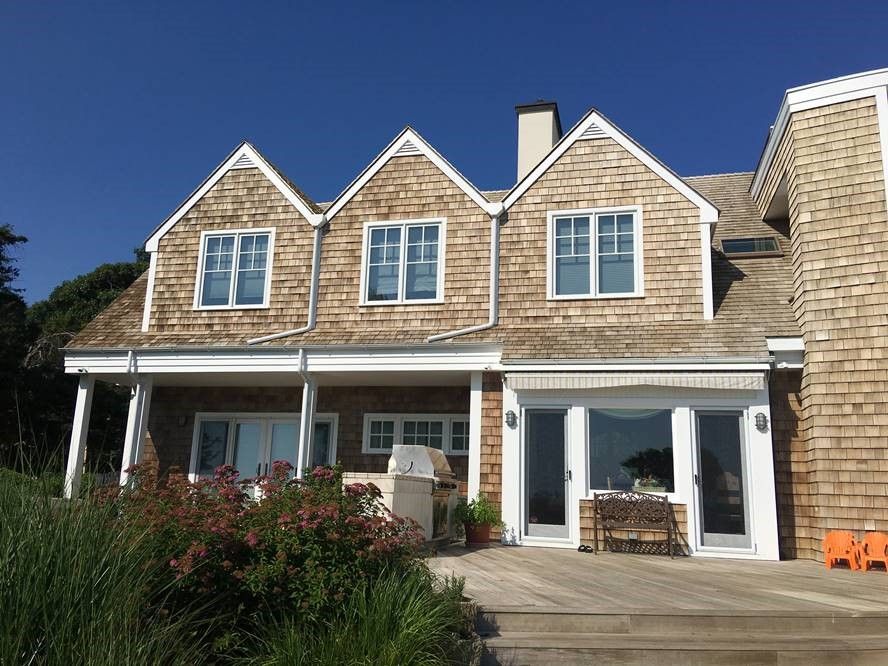 Keep up with the look of your home and commercial property
If you would like to extend the life of exterior surfaces while achieving optimal curb appeal and positive first impressions of any visitors, reach out to our team of experts. We can remove the grime to restore the appearance of your home or business and protect it going forward.
Looking For The Best Exterior Cleaning Service?
The O & S in our company name stand for Organic and Safe because those are two of the standards we implemented when we first envisioned the kind of cleaning company that we wanted to run. We didn't think you should have to sacrifice those aspects just to have a clean home or business.