In our experience here at O & S Cleaning Solutions, most homeowners tend to overlook their driveways. While we can't blame you for taking your driveway for granted, we will point out that a broken driveway can cause a variety of problems. If you want to keep your driveway in good shape, you'll need to keep it clean. In this article, our team will go over a few of the benefits of our driveway cleaning services to help you decide if they are right for you.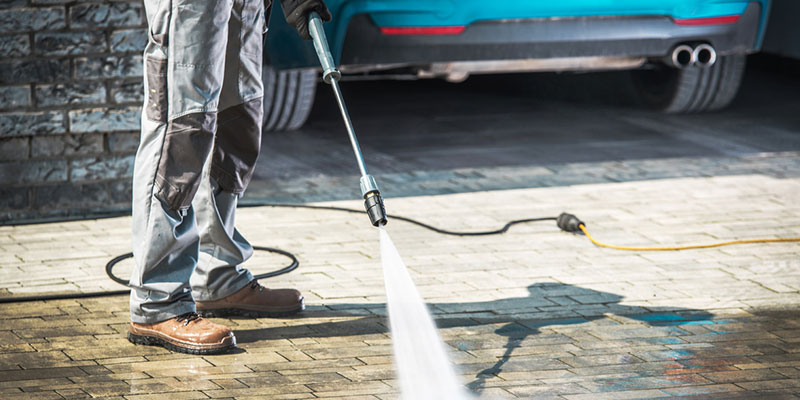 Appearance – The first benefit of driveway cleaning services is that they improve your driveway's appearance. While the driveway is primarily a functional structure, it does take up a significant part of your yard and will affect your home's overall curb appeal, so it's wise to make sure it always looks good.
Mildew Removal – Another benefit of our driveway cleaning services is that they get rid of contaminants such as mold, mildew, and algae. These organisms can damage your concrete over time, shortening the overall lifespan of your driveway, and they can make the surface slick, which increases the risk of trip-and-fall accidents. Our cleaning methods are specifically designed to eliminate these contaminants to keep your driveway in better long-term condition.
Weed Prevention – A third benefit of driveway cleaning services is the way they help prevent weeds from taking root. By getting rid of the dirt on your driveway's surface, our cleaning services make sure seeds don't have anywhere to germinate, which prevents them from putting down roots and damaging your concrete.