Our goal at O & S Cleaning is to help you keep your home or business in the best possible condition, and to do that, we offer a range of high-quality cleaning services. One area of your property that is especially important to keep clean is the driveway, and in this article, we'll go over a few of the reasons why that is the case.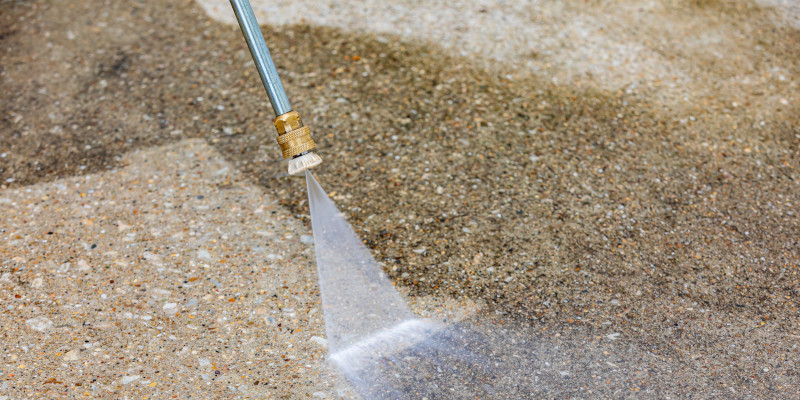 Improves Appearance. One reason why we encourage everyone to use our professional driveway cleaning services is that doing so will keep your property looking its best. The driveway is the first place where most people will enter your property, and its appearance can have a big impact on the overall first impression that someone gets of the place.
Prevents Weed Growth. Another reason why we recommend using our driveway cleaning services is that we will help you prevent weeds from taking root and growing through the cracks of your concrete. Our pressure washing jets will knock any seeds loose before they can start to grow, which not only makes your driveway look better but also helps extend its lifespan.
Gets Rid of Mold. Weeds aren't the only thing that can grow on your driveway: mold, mildew, and moss are also prone to growing in these areas. Fortunately, you can have our driveway cleaning experts pressure wash your concrete to remove these organisms before they can damage your driveway or spread anywhere else on your property. We encourage you to give us a call if you've noticed any of these things on your driveway, so we can take care of the issue.