If you own a home, then it's only natural to want to keep that home in excellent condition, and to do that, you will need to keep it clean. Our team at O & S Cleaning Solutions has extensive experience in the cleaning industry, and we offer a wide range of services to help you keep your property in great shape, including exterior house washing services. In this article, we'll go over a few reasons why you need exterior house washing services to keep your home in good long-term condition.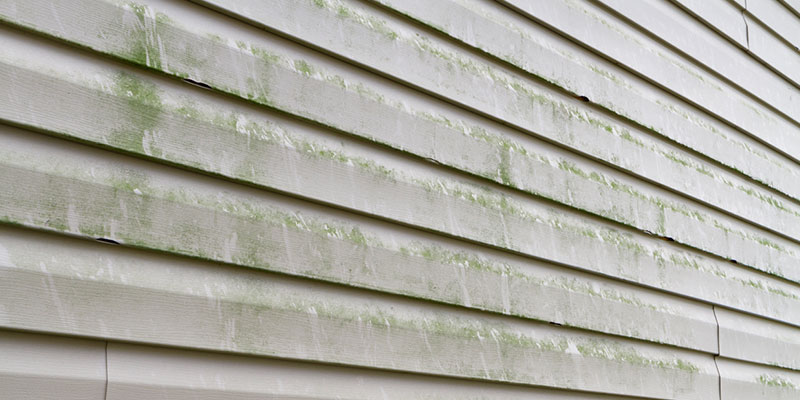 Improved Curb Appeal – The first reason why we encourage all homeowners to use exterior house washing services is because a clean house has more curb appeal. Even if you don't plan to sell your home any time soon, keeping your exterior clean and neat will let you show off your home with pride.
Damage Prevention – Another reason to use our exterior cleaning services is because our methods are designed to prevent your siding from becoming damaged. Our cleaning methods specifically target contaminants such as mold, mildew, and algae, removing them before they can eat into your siding. These contaminants also trap dirt, so removing them will keep your home looking cleaner for longer, as well.
Savings – Building on the previous point, investing in exterior house cleaning services will save you money in the long run. Our cleaning crew will remove damaging contaminants, which will make your siding last longer, which in turn will save you money on repair and replacement services.