Our team at O & S Cleaning knows that your home is important to you, and we want to help you take the best possible care of it. One of the ways we can do that is by cleaning your gutters—while gutter cleaning is an annoying chore, it is a key part of proper home maintenance. Keep reading this article to find out why.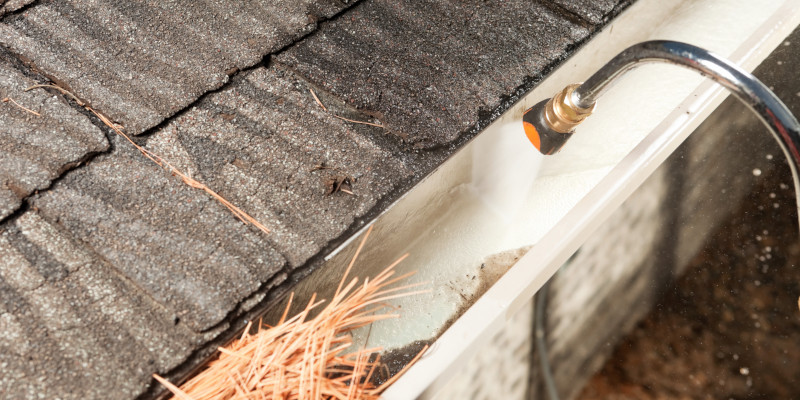 Gutters Prevent Water Damage. Your gutters are designed to collect rainwater and snowmelt from your roof and channel it away from the foundations of your home, preventing the water from seeping into the structure and damaging it. However, they can only do this effectively when they are clean and free of debris, which is why regular gutter cleaning is necessary.
Clogged Gutters Attract Pests. A second reason why gutter cleaning is important is that it helps keep pests away. Many insects find clumps of wet leaves, such as you would find in gutters, an appealing place to make their nests, and some rodents do as well. By keeping your gutters clean, you reduce your risk of pest infestations.
Clogged Gutters Can Impact Your Health. This one sounds like a stretch, but it's true. Clogged and dirty gutters make an ideal breeding ground for mold and mildew, which can then spread to the inside of your home. Inhaling these spores can cause a range of unpleasant symptoms, including things that are merely annoying, such as a runny nose, to things that are severe, such as cognitive impairment.