Our team at O & S Cleaning Solutions wants to help you keep your home in the best condition, and to do that, we offer a wide range of exterior cleaning services. When it comes to exterior cleaning, one area you will need to pay particular attention to is your gutters, as they serve a critical role in protecting your home from water damage. If your gutters become clogged, they won't be able to divert water away from your foundation like they are supposed to, so it's important to keep them clean. Our team offers professional gutter cleaning services, and in this article, we'll go over a few reasons why we encourage you to use them.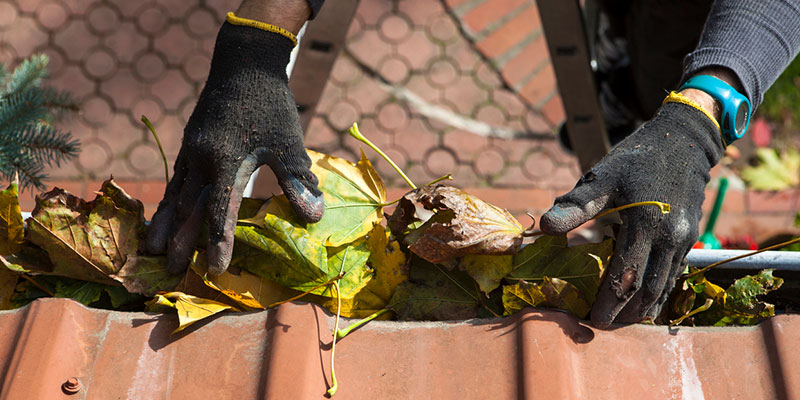 Save Time – One obvious reason to use professional gutter cleaning services is because it will save you time. Not only can our experienced technicians get the job done faster, but we'll also do all the work, so you can spend that time on more enjoyable activities.
Save Effort – Another reason why you should use professional gutter cleaning services is because you'll get to save yourself a great deal of effort. Cleaning gutters involves a lot of hard work, and the task itself is both tedious and messy. If you want clean gutters but don't want to have to deal with the mess yourself, simply call our team.
Get Better Results – A third reason to use our gutter cleaning services is to get better results than you could achieve on your own. Our team will make sure your gutters are completely clear of debris and grime, and we'll check for any problems while we're at it—if we find any issues, we can take care of them right away.