When it comes to exterior cleaning, our method of choice here at O & S Cleaning Solutions is known as softwashing. While the softwash method shares some similarities with standard pressure washing, it also differs in a few important ways. Our team is SoftWash Systems Authorized, so we have put together this article to provide an introduction to how this method works.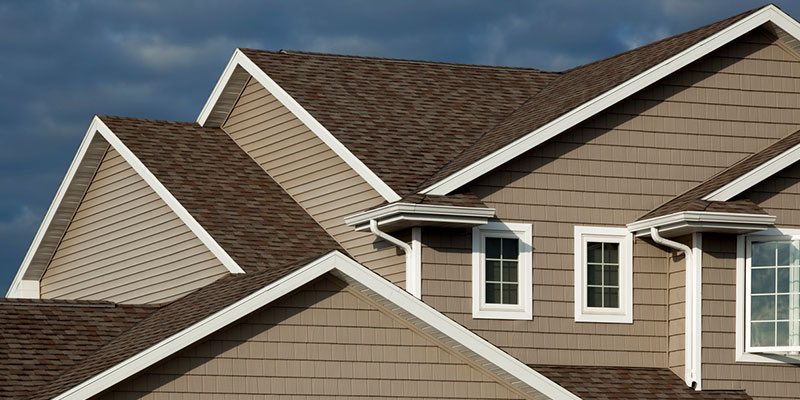 Pre-Treatment – While standard pressure washing uses water alone to clean your surfaces, the softwash method involves first treating the target surface with a specialized blend of cleaning solutions. The chemicals used are designed to kill any mold, mildew, algae, or similar contaminants present on the surface, as well as to make the grime easier to remove. This provides two benefits—first, it prevents the contaminants from damaging the surface, and second, it produces a more thorough, long-lasting clean.
Spray Down – Once the cleaning solution has had time to do its work, our team will then proceed to the second step in the softwash method, which is to spray down the surface with water. We use a much lower water pressure than is used in standard pressure washing for this purpose, as blasting the surface with powerful jets is unnecessary (thanks to the pre-treatment) and has the potential to damage the surface, too. Compared to pressure washing, the softwash method is gentler on your surfaces, and it produces a better result. If your exterior structures need cleaning, we encourage you to give our softwash services a try.