When you own a multi-unit property, then you understand the importance of property maintenance. Not only will the right property maintenance help to keep your property in good condition, but it will also ensure that your residents or tenants will be safer in a clean and well-cared-for property. Here at O & S Cleaning Solutions, we want to help you keep your property safe and comfortable for your tenants with our multi-unit exterior cleaning. If you have not completed exterior cleaning services previously, now is the time to schedule your appointment!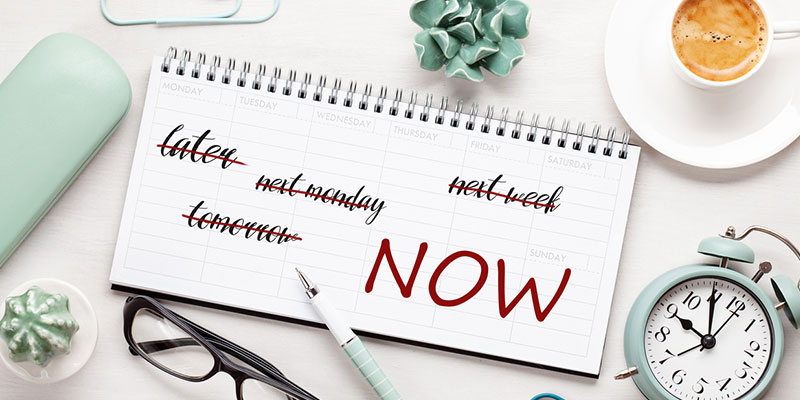 Working with professionals like ours means that you can get the clean you want for the exterior surfaces of your property. Because dirt, moss, mildew, and grime are damaging as well as unattractive, it is imperative that these substances are removed from the exterior of your property in a safe manner. We have the tools, experience, and training to work with multi-unit exteriors, and are able to offer multi-unit exterior cleaning with confidence in our results as well as the safety of our technicians. With the help of professionals like ours, we are actually able to extend the lifespan of your exterior surfaces.
Choosing to utilize multi-unit exterior cleaning services ensures that your property will not only be protected but will also be dramatically improved in terms of appearance. Many property owners are shocked to learn the vivid colors of siding, roofing, and other exteriors that are hiding underneath years of dirt, grime, and rust. Using our specialized soft washing methods, we are able to give your property a new lease on life without a great expense or remodel. If you have been thinking of ways to preserve the look and value of your property, we urge you to schedule your multi-unit exterior cleaning service today.