Are there black streaks on your roof? You may have tried pressure washing to remove them, but this alone can't remove the bacteria, lichen, moss, mildew, fungi, and mold growing on your roof and staining it. These organisms thrive in the moist, warm environment your roof maintains, so it might feel like a losing battle when it comes to your roof cleaning efforts.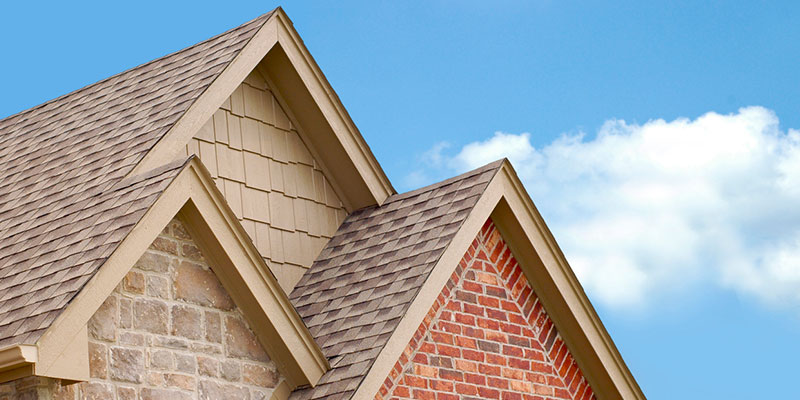 But without regular roof cleaning, algae and fungi can break down your shingles all the time, leading to premature roof deterioration. Here's how:
The root systems of algae and fungi break down shingles one at a time.
Both algae and fungi are hungry for limestone fillers, which is what most shingles made today are comprised of.
When the fungi and algae metabolize on your roof, their waste is acidic, and this can cause damage to your shingles over time.
When your shingles have dark streaks on them, they'll break down faster because of the excess heat drawn to your roof.
What's the solution? The answer to protect your roof's shingles and keep fungi and algae from staining and deteriorating your roof is soft washing. Our roof cleaning solutions at O & S Cleaning Solutions rely on soft washing systems, and we can make your roof look new again.
Not only that, but soft washing also removes the contaminants staining your roof at their source, so they'll have a harder time coming back and damaging your shingles. To get a roof cleaning quote, contact us now!