Grime, dirt, and contaminants can make your building look worn-out and dirty, which doesn't make a great impression on your clients, employees, suppliers, and investors. Commercial pressure washing can completely revitalize your building's exterior appearance.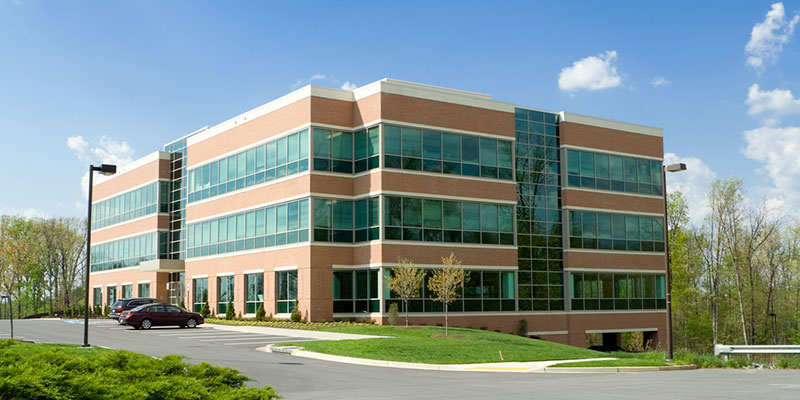 Here are several reasons why commercial pressure washing is well worth the investment:
Improve your curb appeal—Commercial pressure washing can almost instantly improve the way your building looks. When your building is in its best possible condition, people will be more likely to think favorably of your business when they visit.
Reduce repairs—How often is your building undergoing some type of repair? Regular commercial pressure washing can remove the grime and buildup that contribute to the continual deterioration of your building and its materials.
Make cleaning easier—If you have your building manually cleaned, all this scrubbing can take a toll on your building over time. By having your building's exterior surfaces pressure washed, you can reduce the amount of time it takes to clean your building and still get better results.
Increase the value of your building—Do you own the building you run your office out of? Making sure it looks its best through commercial pressure washing can help you increase its value.
We want to tell you more about how commercial pressure washing can enhance the way your building looks and get great results for your business. Contact us at O & S Cleaning Solutions today.