Concrete is a beneficial material used for walkways, patios, driveways, sidewalks, and more. Chances are, you have a concrete driveway or patio at your home. And chances are, the weather, regular traffic, and ongoing use have taken a toll on the way your concrete looks. Whether your concrete driveway is covered in dirt and oil stains or your concrete walkway is covered in growths and buildup, our concrete washing services can completely revitalize these surfaces.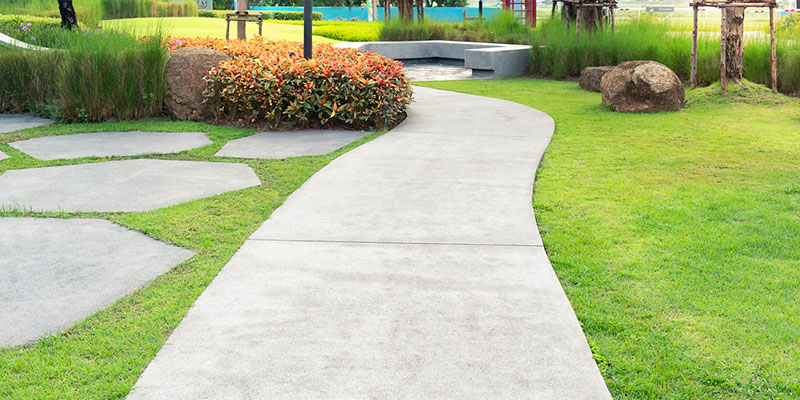 One question we get asked when we provide concrete washing services at O & S Cleaning Solutions is how often concrete should be professionally cleaned. Because we often use soft washing when we clean concrete, the results last longer than standard power washing. This is because our solutions remove dirt and grime at their source, making it take longer for the same level of buildup to occur again in the future.
With that being said, we encourage you to call us for concrete washing whenever your surfaces start looking dirty and worn-down. Because soft washing is gentler on surfaces than normal pressure washing, you don't necessarily need to be careful about spacing out cleaning appointments. And since the results last for a long time, you may find that you only need your concrete cleaned every few years, depending on the location of the surface.
We're excited to show you what kind of results concrete washing can get for your home. For more information about our home cleaning solutions or to get an estimate, reach out to us today.