Clean and sparkling windows make a view more enjoyable! While it is possible to get used to seeing out of spotty or dirty windows, clean windows are always something that is appreciated by residential and commercial property owners alike. If your windows are less than shining and sparkling, then professional window cleaning is a great way to get your windows sparkling like new. There are many benefits to having our team here at O & S Cleaning Solutions help you with a professional window cleaning, including:
Saves you time. When you clean windows on your own, then you need to get out ladders, buckets, cleaning supplies and then block out hours of your day. Working with our professionals will save you loads of time, since we can use our team of efficient workers to have your home, business or entire commercial property cleaned in a fraction of the time.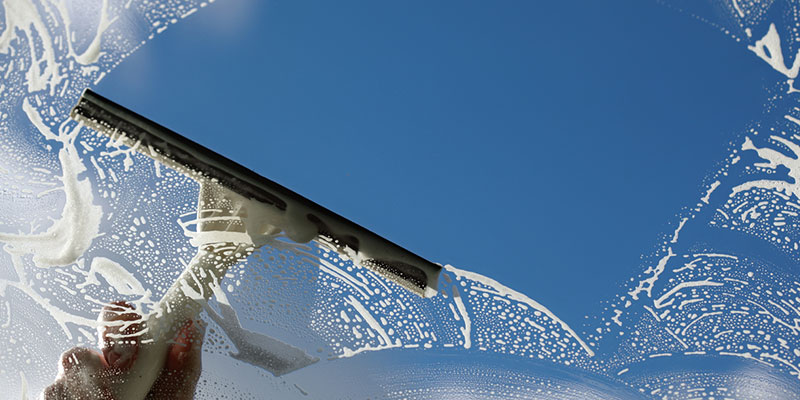 Ensures your safety. Cleaning windows involves, water, cleaners and often great heights. This is a dangerous combination for a property owner. Our professionals have the tools and training to ensure our safety.
Can lengthen the lifespan of your windows. Dirt is a microscopically abrasive substance and can etch or streak your windows over time. With professional window cleaning, windows can be clean and clear for much longer.
Is gentle yet effective. When you use professional window cleaning services from our experts, we use gentle and yet effective methods of getting your windows clean. This allows for a wonderful clean without worry of harming your windows, property or surrounding plant life.
If you would like to work with our professionals for clean, sparkling windows, please contact us today!