Our sanitization services are tough on germs and viruses, but safe for nearly all surfaces.
Most businesses have come to the realization that it truly matters who you trust to clean your business. You don't just want it to look clean. You want it to be sanitized. At O & S Cleaning Solutions, we have gone through the training to receive the SoftWash Systems™ Sanitation Certificate, which means we are highly qualified to provide sanitization services on your building's exterior and other surfaces. We are the first and only company in the state of Kansas to be SoftWash™ authorized and trained in compliance with the CDC to treat and sanitize surfaces affected by COVID-19. You can rest assured that your Manhattan, Kansas business is in good hands when you reach out to us for sanitization services.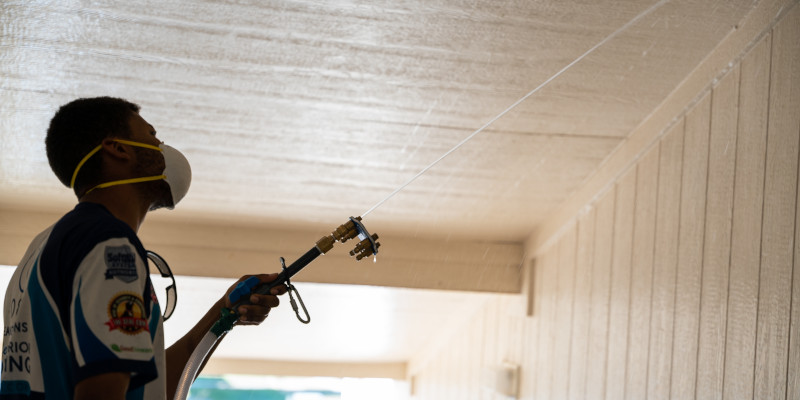 In addition to sanitizing handrails, shopping carts, sidewalks, and other surfaces for businesses, we also work with our community to sanitize bus stops, public pools, playground equipment, and other areas where the public spends time and wants to be confident that they are in a safe environment. You can rest assured that none of these surfaces will be adversely affected, as we utilize a process that is tough on germs, bacteria, and viruses, but is also a low-pressure option that is safe for nearly all surfaces.
If you would like to know more about our sanitizing services for your business or a public area, don't hesitate to reach out to us. We also offer exterior house washing services so your home can be as clean as your business.
---
At O & S Cleaning Solutions, we offer sanitization services in Manhattan, Fort Riley, Lawrence, Junction City, Topeka, Ogden, Saint George, Riley, Louisville, Westmoreland, and Belvue, Kansas.
Similar Services We Offer: