Our cleaning solutions are tough on viruses and germs.
When it comes to your business, keeping your surfaces clean and fully sanitized matters. Dirt, grime, viruses, and germs can run rampant when you have a lot of people working in or visiting one place at any given time, and as a business owner, you're responsible for keeping these common spaces clean and sanitized.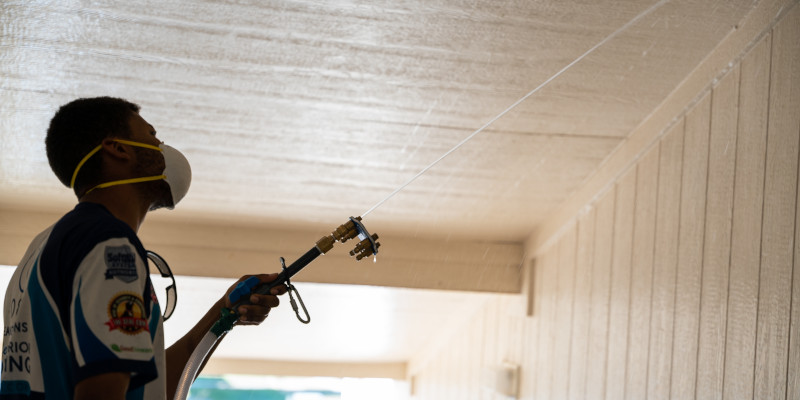 This is where our sanitization services come in at O & S Cleaning Solutions. We've undergone extensive training to earn the SoftWash Systems™ Sanitization Certificate. With this certificate, we are highly qualified to provide sanitization services to your business in Lawrence, Kansas.
In fact, we're the first and only company in the entire state to become SoftWash™ authorized and to remain compliant with the CDC to effectively treat and sanitize surfaces. When you choose us for sanitization services, you can rest assured that we'll get great results for your business while implementing solutions that remove viruses and germs.
What surfaces can we clean and sanitize? Nearly any surface at your business! For example, we can sanitize handrails, sidewalks, shopping carts, playground equipment, bus stops, public pools, and any other area that requires a clean, safe environment.
Our sanitization services are tough on dirt, grime, and germs, but gentle on surfaces. As a result, we won't damage any of your property when we provide cleaning solutions. To learn more about why our sanitization services are so effective and what we'll do to exceed your expectations, contact us today.
---
At O & S Cleaning Solutions, we offer sanitization services in Manhattan, Fort Riley, Lawrence, Junction City, Topeka, Ogden, Saint George, Riley, Louisville, Westmoreland, and Belvue, Kansas.