Developing a regular window cleaning schedule can help to keep your windows clear and undamaged for as long as possible. The weather and other conditions outside your home can cause buildup of dirt, dust, and fogginess. Left unchecked, this accumulated grime has the potential to hinder sunlight, deteriorate your windows, and even attract unwanted pests.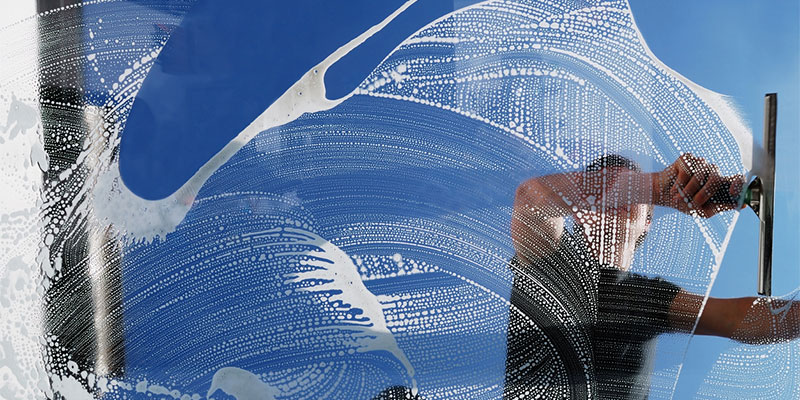 If you're wondering whether it's time to hire a window cleaning service, here are three indicators to watch out for:
Wind and pollution: Wind is liable to kick up dust and dirt that can stick to the outside of your windows. Not only is this sediment unsightly, but if left to collect over time, it can also create a dark, warm environment that bugs are drawn to.
Streaks and residue: Improper cleaning products can sometimes do more harm than good. While you may intend to give your windows a fresh, bright look, some chemicals used in cleaning solutions can cause glass surfaces to appear streaky, foggy, or unclean.
Mineral buildup: While spraying the outside of your windows with a hose may seem like a quick and easy fix to rid them of dirt, this could create the opposite effect. Water that comes from your hose is often hard water, meaning it contains minerals like calcium and magnesium. After this evaporates, the leftover minerals can leave a film over the glass that creates a dull, chalky look.
If you need window cleaning in the Manhattan, Kansas area, contact us today at O & S Cleaning Solutions. We can make your windows sparkle!